Gallistrings manufactures the finest products available for the discerning guitarist. The new Galli RS Electric Nickel strings are of superior quality and allow me to do my thing onstage and in the studio with conviction and pride. I thank Galli Strings for helping me to keep live music alive. Please, when restringing your axe, ask for Galli Strings. Tell them LeBurn sent you!!
Biography

American Guitarist and singer is a true professional. From the mid 70s as the 20 year old guitarist for Atlantic Records recording artist Jimmy Castor, LeBurn has toured the world and shared the bill with artists such as Mr John Lee Hooker, Mr Albert Colins, Jeff Healy, Chaka Khan, Patti LaBelle, Kool & the Gang, Bill Withers, Joss Stone, Javier Vargas and many, many more. Now living in the UK, LeBurn tours Germany, Switzerland, Austria, Poland, Italy, Spain.
Reflexion :  Here's an interesting Blues fact. When I played the Monterey Blues Festival the headliner was James Brown. On night two of that festival the headliner was Little Richard. In the States we recognise that the Blues, Rock & Roll, Funk, Soul and even Jazz are related. Siblings from the family of Black American Music. I've played on the same shows with, performed onstage with and had good times chatting and my elders. People such as Mr John Lee Hooker, Mr Albert Collins, Mr Joe Louis Walker and so many more. Oddly enough, when I call or write to get on Blues festivals in the UK I'm told by white promoters that my music is too funky or that what I play isn't the Blues. Perhaps me and my music are too Black for British Blues where all the award winners are white. Where none of then suffered the oppression and degradation of being a real Bluesman in America. Oh well.. I don't need or want these piddly awards. I didn't choose to be Black or to sing the Blues. The Blues chose me. The Blues is my heritage. It's my life and my music. You keep the awards. I just want to make a decent, adult wage while singing he music of my people and making multitudes happy with my songs. Well I'm off to perform authentic Black American Blues in Italy this week. See y'all upon my return. Ps: I'm not angry about white Blues artist winning awards. Merely concerned when an authentic Bluesman such as myself is barred from performing on British Blues Festivals.
In a career that spans four decades LeBurn has circled the globe performing major shows in the world's greatest locations with some of the world's greatest stars. New York, Los Angeles, Montreal, Hamburg, Vienna, Beijing, London, etc. LeBurn has been there opening for performers such as Mr John Lee Hooker, Mr Albert Collins, Joe Lewis Walker, Burning Spear, The Wailers, Blondie, Marvin Gaye, Chaka Khan, Mother's Finest and so many more. My music is Soul Music for the soul of man and the hearts of women.

Favourite products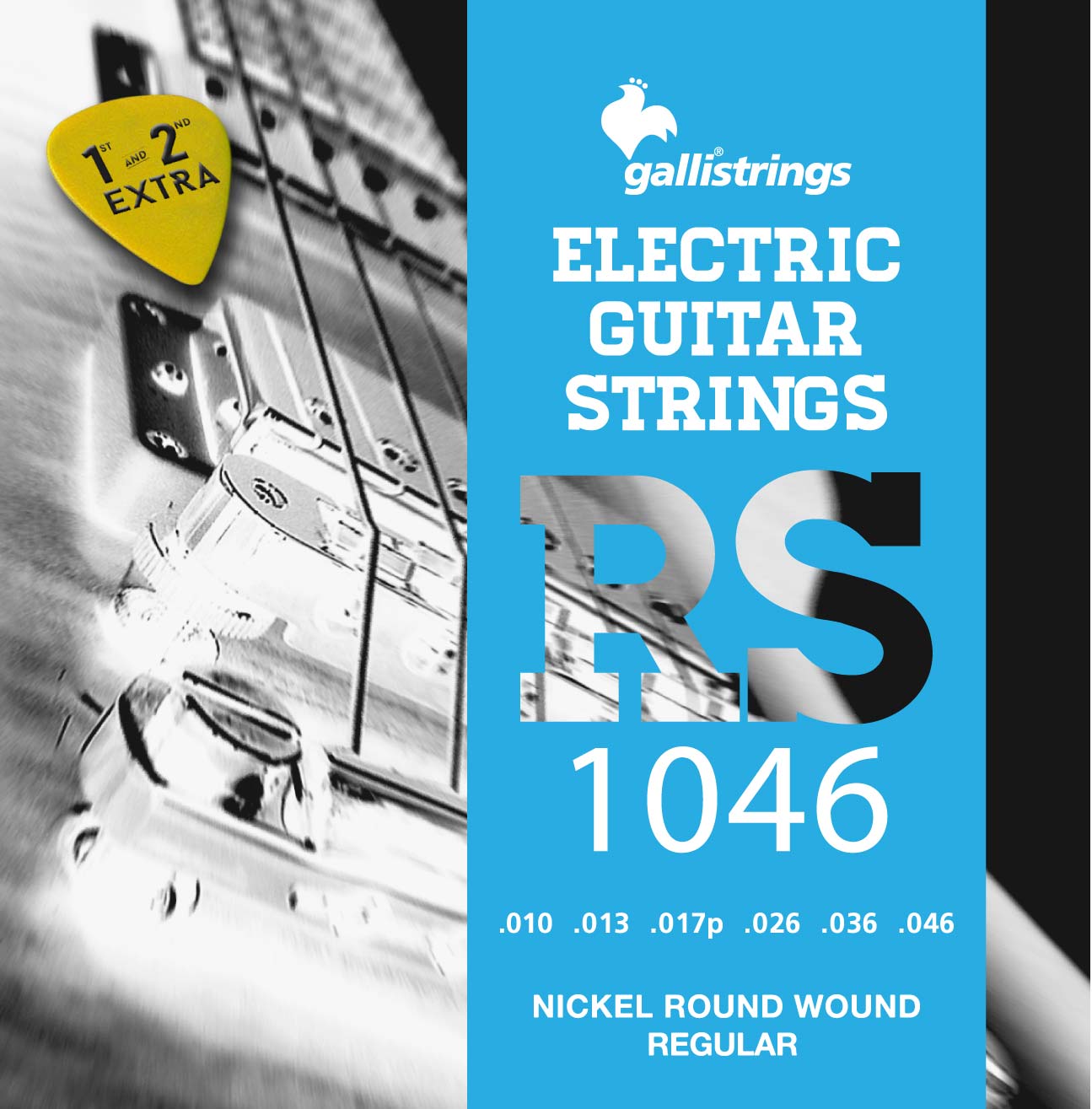 RS1046 Regular