Biography
My first encounter with a guitar happened during summer camp, when I was eight years old. My house has always been filled with music, thanks to my mother playing piano (which she studied as a youth) every day and my father with his passion for classical music. Also, my uncle ran a juke-box rental business and since the '70s literally showered me with records coming from the weekly turnover. I started taking guitar lessons at fifteen, until as a conscript I met a jazz teacher: that encounter opened up new horizons for me, and started a real passion for the in-depth study of the instrument and music in general. The following decade was crucial for my musical development.
In the '90s, alongside jazz guitar, I studied modern arrangement for big bands and horn sections with Giovanni Tommaso, pushing the envelope even further with 12-tone harmony under the guide of Arline Zollermann.
That was the time of my first experiences in a recording studio, an environment that I'm still very fond of because of its endless creative opportunities: years later, as an artistic producer, I started Taiko Recording Studio and MS Records, an independent record label.
Together with a close-knit team of musician friends I formed Associazione Culturale Music Secrets, which over time evolved in a full fledged musical centre: music school, event planning, music and video recording studio, management and press office. For many a year I've been part of the Milan music scene playing instrumental jazz only. At the start of the new millenium I began playing in various bands with female vocalists, until I met the talented Simona Grasso: ever since then we've been playing together, with a repertoire of jazz, swing, gypsy, latin and basically whatever's on our mind.
2012 saw the release of our third album "Sacro & Profano" (which spawned a coast-to-coast italian tour) and the simultaneous publishing of the book "La Chitarra Jazz - Suoni e Colori", written together with luthier Erich Perrotta.
The same year, after an educational article I penned for the magazine "Chitarre" and a video that quickly became an online hit, I started working as an author for the online magazine "
Accordo.it
", publishing several technical articles.
In 2014 Carisch published my book "La Chitarra Jazz per Tutti", which was so well received that a second volume is currently in the works. Meanwhile, I joined a cultural project fusing italian and portuguese music, taking me to Lisbon and spawning the idea of a record of revisited fado music with italian adaptions of the lyrics.
Being a producer almost comes second to being a musician, thanks to a very close team. I think the recording studio is the best counterpart to all the gigs traveling across the lenght and breadth of the country. Out of my passion for didactics and musical research I attend countless clinics and masterclasses, getting to know many different associations and schools.
That same passion gave me the idea for my latest book, "Melakartas - 72 Modi dell'India del Sud per Chitarra" (
fingerpicking.net
publishing).
Follow Paolo Anessi on
Favourite products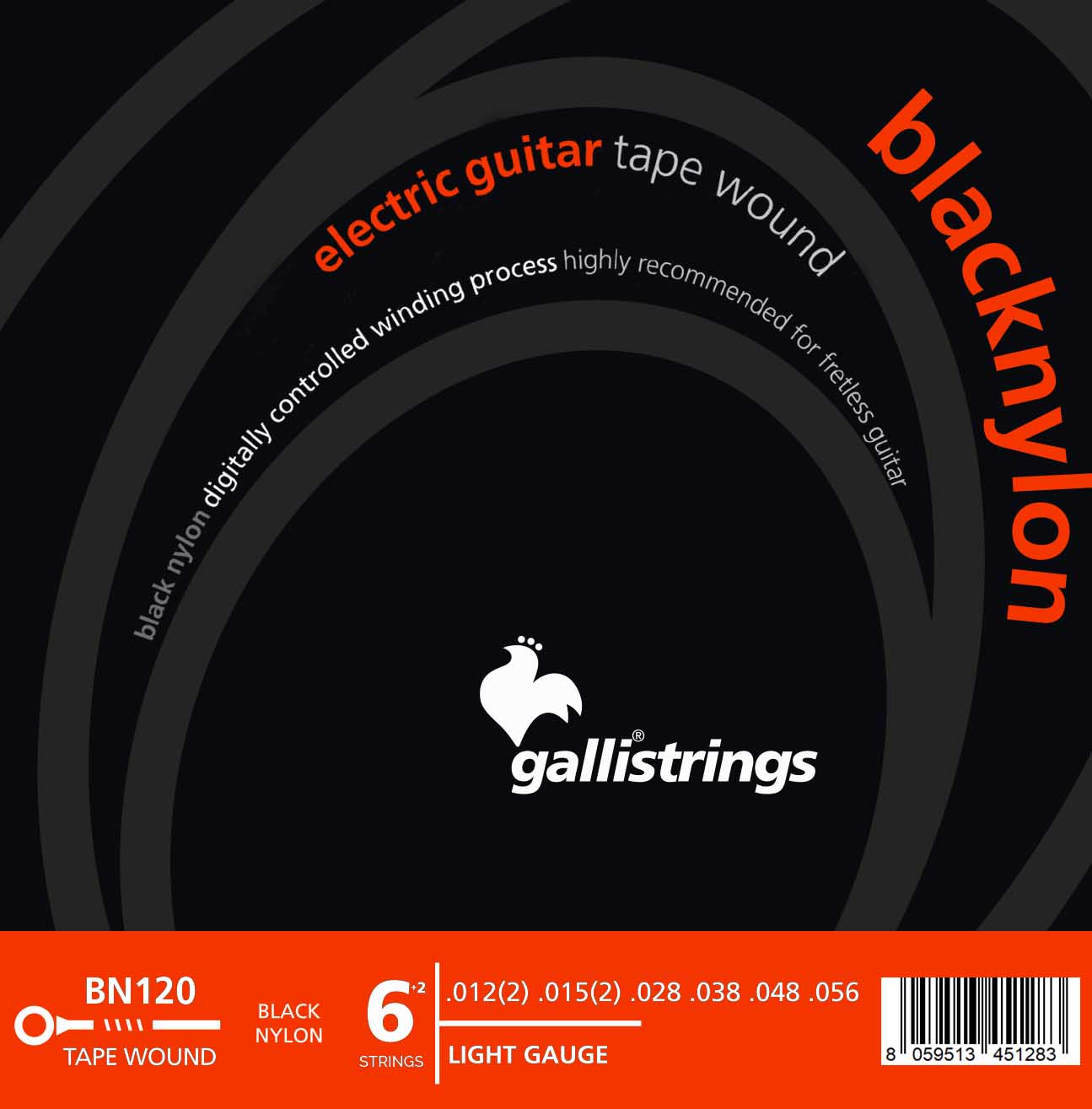 BN120 Guitar light "Signature" Paolo Anessi