My strings are the link between what I feel and the instrument I use to express it. Doesn't matter if I'm in the studio or on tour, at my home or in front of a thousand people, all that matter is to blindly trust what's under my fingers. Since I'm in the music business, all I've tried to express is committed to Galli Strings, and there's never been a moment I've felt unsatisfied.
Biography

Sicuramente uno tra i personaggi più interessanti del panorama musicale italiano, Vince Carpentieri è principalmente un chitarrista, un didatta, ma anche un blogger appassionato di nuove tecnologie e social marketing.
Napoletano purosangue, comincia la sua carriera a poco più di venti anni dopo essersi diplomato con Honor al Musicians Institute di Hollywood sotto la guida de migliori insegnanti al mondo.
Forte delle sue capacità comunicative, in meno di due anni dal suo ritorno in Italia, diventa collaboratore fisso delle maggiori case editrici del settore chitarristico, lavorando come redattore, trascrittore e critico musicale.
Nel 2003 realizza il suo primo video didattico per la Playgame Music, parallelamente alla sua attività editoriale approfondisce con successo la conoscenza dei linguaggi di programmazione e l' utilizzo dei software di produzione musicale.
Dal 2000 al 2005 registra chitarre per per più di 100 artisti diversi, dal rock al reggae, dall' alternative alla musica popolare, sono gli anni della gavetta, l'unico obiettivo è quello di acquisire credibilità come professionista.
La grande occasione arriva nel 2007 con gli Almamegretta, progetto a cui rimarrà legato per più di quattro anni e con cui registrerà due album.
Da quel primo tour ad oggi Vince ha registrato e suonato dal vivo per: Jesus Christ Superstar, Made in Sud, Alessandro Siani, Eugenio Bennato, Clementino, Audio 2, 99 Posse, Levante, Horace Andy, Raiz, Neja, Simona Molinari, Benjamin Braxton, Double Slam e tanti altri.
Nel 2006 da vita al suo blog www.vincecarpentieri.com. Il progetto nasce dalla volontà di aiutare i musicisti a sopravvivere alle ormai obsolete dinamiche del panorama musicale italiano, sfruttando al massimo le proprie capacità musicali ed imprenditoriali, nonché l'utilizzo dei nuovi mezzi di comunicazione globale.
Nel 2012 auto-produce No Words il suo primo album da solista. Grazie alla mailing list del sito ed al minuzioso lavoro promozionale sui social networks, l'album vende 500 copie nei primi tre giorni dall'uscita. Grazie all'aiuto delle aziende musicali di cui è da anni product specialist ed endorser, all' uscita dell' album seguirà un tour di seminari e concerti che lo vedrà impegnato per tutto il 2012.
Nel 2014 produce Suonare la Chitarra Funk 2.0 il primo corso di chitarra interamente online dedicato alla chitarra ritmica. Egregia fusione tra contenuti di qualità ed un' efficace strategia di marketing online, Il corso vanta ad oggi più di 100 allievi ed è solo la prima di una serie di produzioni in programma per l'area didattica della sua attività.
Dopo più di 12 anni passati a metà tra la Musica e le nuove tecnologie, con più di 1500 iscritti alla sua mailing list, un fitta rete di social networking ed una serie di prodotti editoriali collegati, Vince Carpentieri è oggi una realtà che esula dal normale stereotipo del chitarrista, un riferimento per i musicisti che cercano un' alternativa concreta alla difficile condizione in cui sono costretti a vivere nel panorama musicale italiano.

Favourite products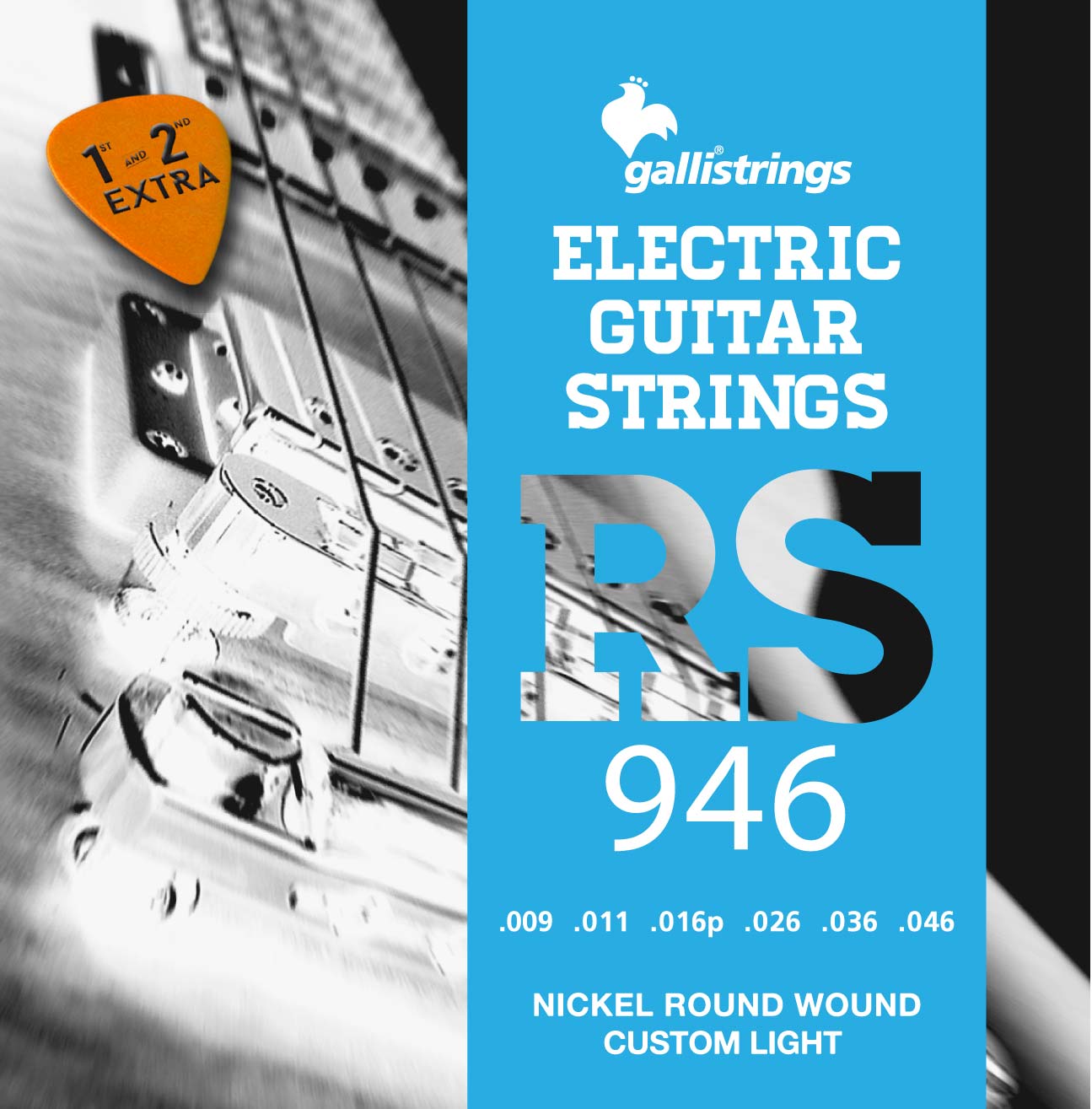 RS946 Custom Light