The strings Galli model Django Reinhardt have a very good tonal balance without too keen on the treble and soft bass and not least a fantastic playability!
Biography

Internationally renowned guitar player, with more than twenty years of professional and artistic experience Russo has played with some of the most important Italian singers and songwriters of our time. Such as Adriano Celentano, Antonello Venditti, Massimo Dicataldo, and in the last years with Franco Simone (singer and songwriter widely known in Latin America)As an orchestral player in several musical events broadcasted on Italian national television channels (RAI) and conducted by the most important maestros such as Celso Valli and Pino Caruso.  Russo has also played with Ligabue, Cocciante, Ramazzotti, Morandi, Nannini, De Gregori, Patty Smith, Bertè, Jossoun Dour and many others.His collaboration with the legendary Spanish singer, Ana Belen, and with the bass player, Alfredo Paixao, stands out his many cooperative efforts. In his solo career as rock-fusion guitarist, he recorded two CDs (one of them together with William Stravato) distributed worldwide by the label "Guitar9 records".  Together with his teachings all over Italy, Russo also writes for the most important Italian guitar magazine "Axe Magazine"
The SALVATORE RUSSO Gypsy Jazz Trio is an acoustic ensemble formed by Salvatore Russo (lead guitar), Franco Speciale (rhythm guitar) and Camillo Pace (double bass).Their recent collaboration with the Dutch guitar player, Stochelo Rosenberg, is a very important experience for the trio that changed the line-up into a quartet. They often perform in Italy in both headlining concerts and also in Jazz festivals. "LA TOUCHE MANOUCHE" is the last cd released whit Stochelo Rosenberg in all tracks.

Favourite products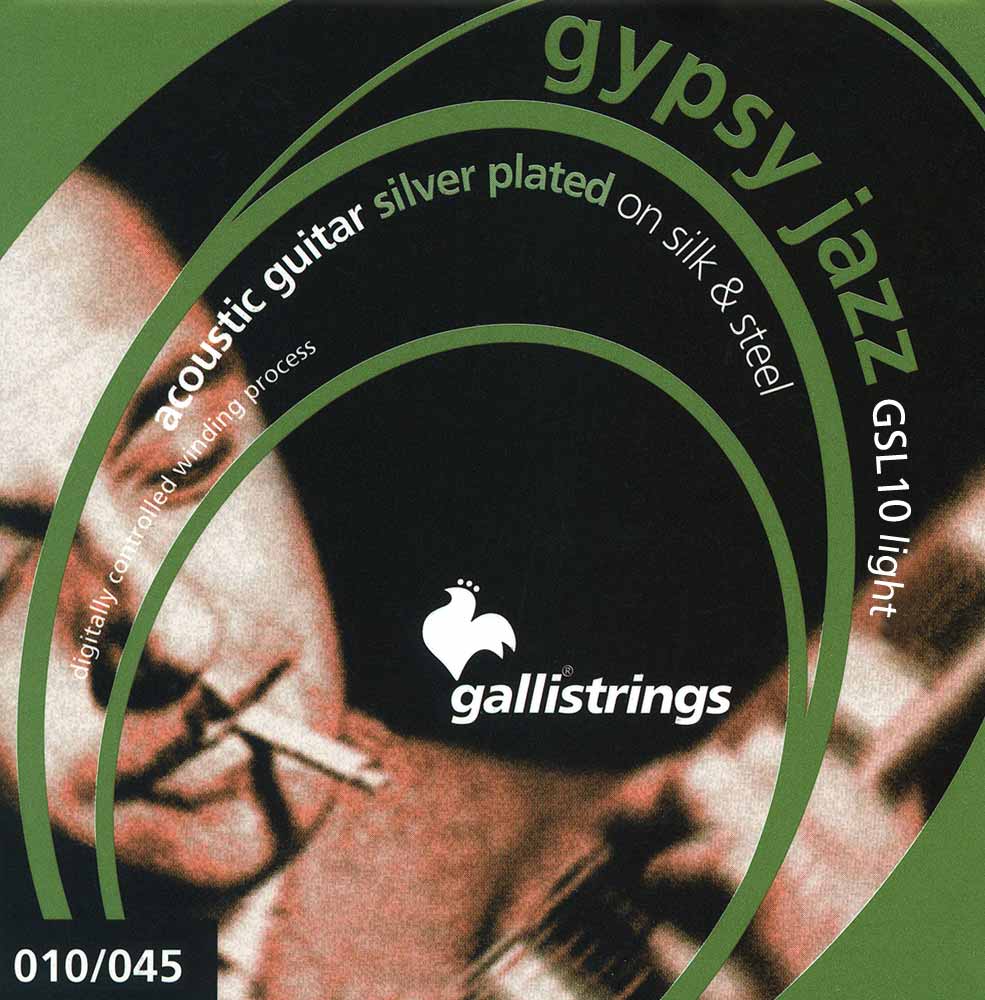 GSL10 Silk & steel Light