I love Galli strings because they are very solid and durability of sound stay for a while. Very dynamite and strong. I can really punch on very wild and it never breaks. And that's what I really love from the Galli strings. I'm really happy about and it matches very good to my style of playing. This is one of the strongest string I'd never played with since years and years being on the road. I started using those strings with Joe Zawinul in his powerful music. What I can say is that Galli strings is one of the best and I'm really happy using them today and for a very long time in the future. I love it !
Biography

In Mauritius, he mastered Bass, Contrabass & Piano by himself. He succeeded in Ernest Wiehe Orchestra. He also composed, arranged and produced music for a lot of artists. He met Francois Jeanneau and moved to Paris.
 
In Paris, Linley studied Jazz theory and technique at Higher Music National Conservatoire. He collaborated with a variety of artists.
 
Now he is a first call bass player in France. Since 2003, he has been playing in Zawinul Syndicate and also performs in the various projects based in Europe.
 
Artists Who Collaborated With Cheb Mami, Mino Cinelu, Francois Jeanneau, Dave Liebman, Nguyen Le, Andy Emler, Trilok Gurtu, Michel Portal, Didier Lockwood, Richard Galliano and Nelson Veras.

Favourite products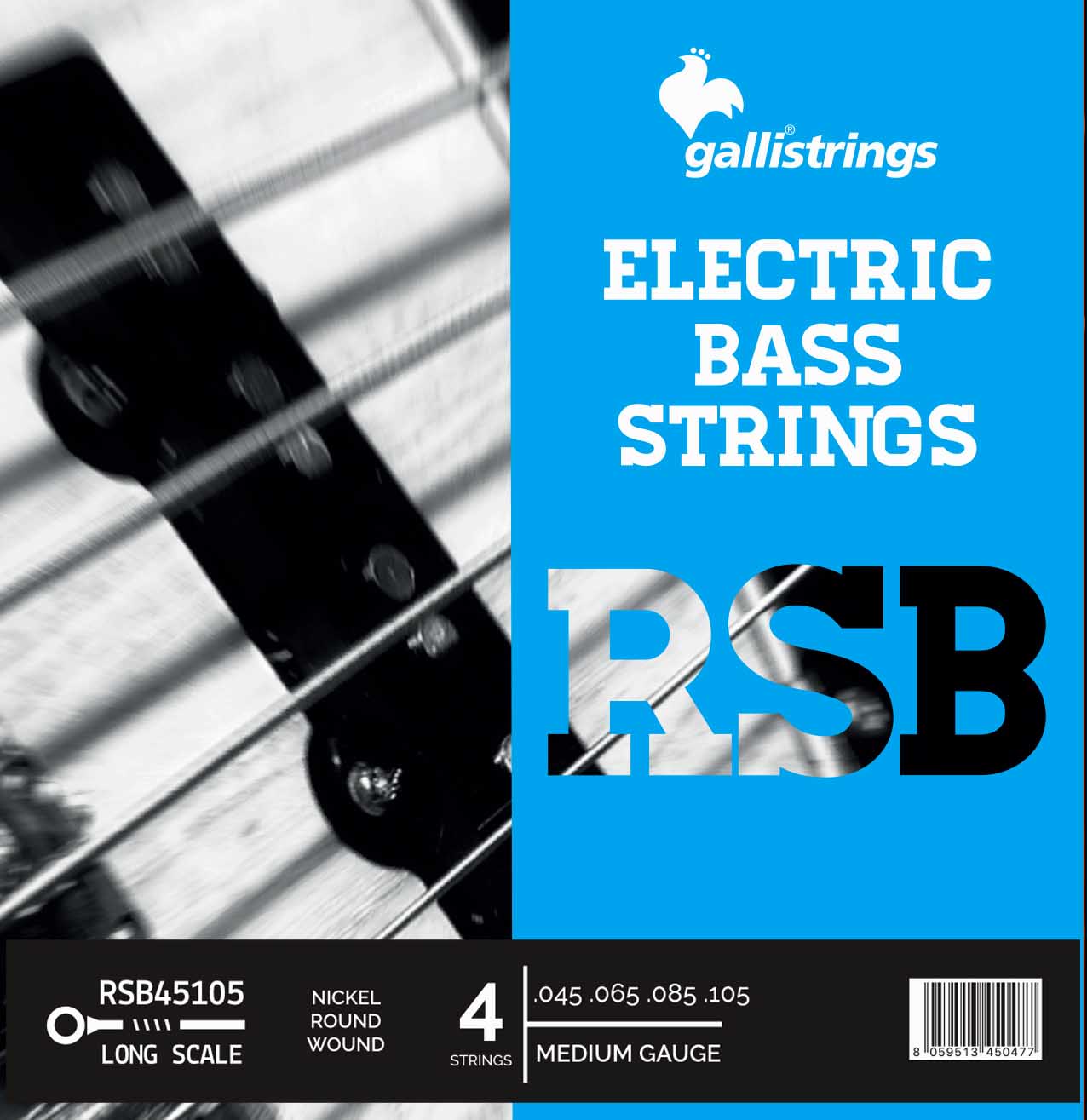 RSB45105 4 strings Medium