When I put the new Galli RS Electric Nickel strings on my guitar, I've always the same feeling: great tone & brilliant sound! I completely feel comfortable because I know that the strings respond perfectly to the dynamic I'm trying to get from the notes. Strings are the most important vehicle of sound, they are always in touch  with my hands. After having tried many types, when I first touched the Galli strings I immediately felt like they were the perfect ones for me!
Biography

He was born in Prato on 69/03/26
He has begun playing at age 14 , he studied classical guitar for a period at the Conservatory Music School of Fiesole, then he becomes passionate about the Jazz and follows numerous clinics with Pat Metheny , John Abercrombie , Jim Hall, Bill Frisell , Bruce Forman.
Between 1989 and 1993 he worked with a few bands in Florence : Edipo e il suo complesso, Diaframma and the Gezz Zero Grup . With these groups he records many cds.
In 1994 , he joined the Orchestra Europea del Paese degli Specchi, directed by Bruno Tommaso , Kenny Wheeler , George Russell and Ray Wharlight , Steve Coleman.
From this orchestra, he started a side project called the Mirror Ansamble directed by Domenico Caliri , this band will win the Biennale di Bologna with his first CD. With a trio with his name he enters the contest Eurojazz in Oristano and gets the 1st prize.
In 1995 he started working with the Dirotta su Cuba, with them, in addition to taking part in the tour , he also recorded two CDs and in 1997 he participated in the 46th Sanremo Festival with guest Toots Thielemans.
 
With Stefano Bollani he recorded two discs of the project " The Orchestra of the Titanic" , they get the 5th place in the referendum of the specialist magazine "Musica Jazz" Always with Bollani and Massimo Altomare , he recorded the CD "Gnosi delle Fanfole": it consists of musics for the fairy tales of the book by Fosco Maraini.
In 1997 he recorded with Irene Grandi and in 1998 he was on tour with her until 2000.
Since 2001 he joined the team of Lorenzo Cherubini Jovanotti , working with him for the Live and for recordings , as well as for the composition of numerous songs.
In 2004-2006 he produces 2 Album della Camera Migliore for the label Two Words of Carmen Consoli, "La Camera Migliore" e "Cari Miei".
In 2007 he records the disk of Micol Barsanti "La Chiave del Sole". In the meantime he has collaborated with many artists of the Italian and international scene such as: Eumir Deodato with whom he has done many concerts in Italy , Japan , Austria.
With Mike Patton he has collaborated in the recording of " Mondo Cane ", following some concerts in Italy and the Netherlands.
With Giusy Ferreri hw has collaborated in the album " Gaetana " and " Photographs " With Francesco Tricarico, he recorded the CD "L'imbarazzo".
With Giorgia, he is co-author of song "You Bring It Up" along with Lorenzo Cherubini , contained in the album "Behind The Appearance".
Other collaborations Max Gazzè , Alex Britti , Syria , Oracio Ernadez , Enrico Rava , Gianni Maroccolo , Ernesttico Rodriguez , Marco Tamburini , Massimo Manzi , Jarabe de Palo, Paolino Della Porta, Fabrizio Sferra , Ben Harper , Michael Franti , Sergio Mendez , Cesare Cremonini, Giuliano Sangiorgi , Luca Carboni, Planet Funk, Karima , Paolo Buonvino etc etc...

Favourite products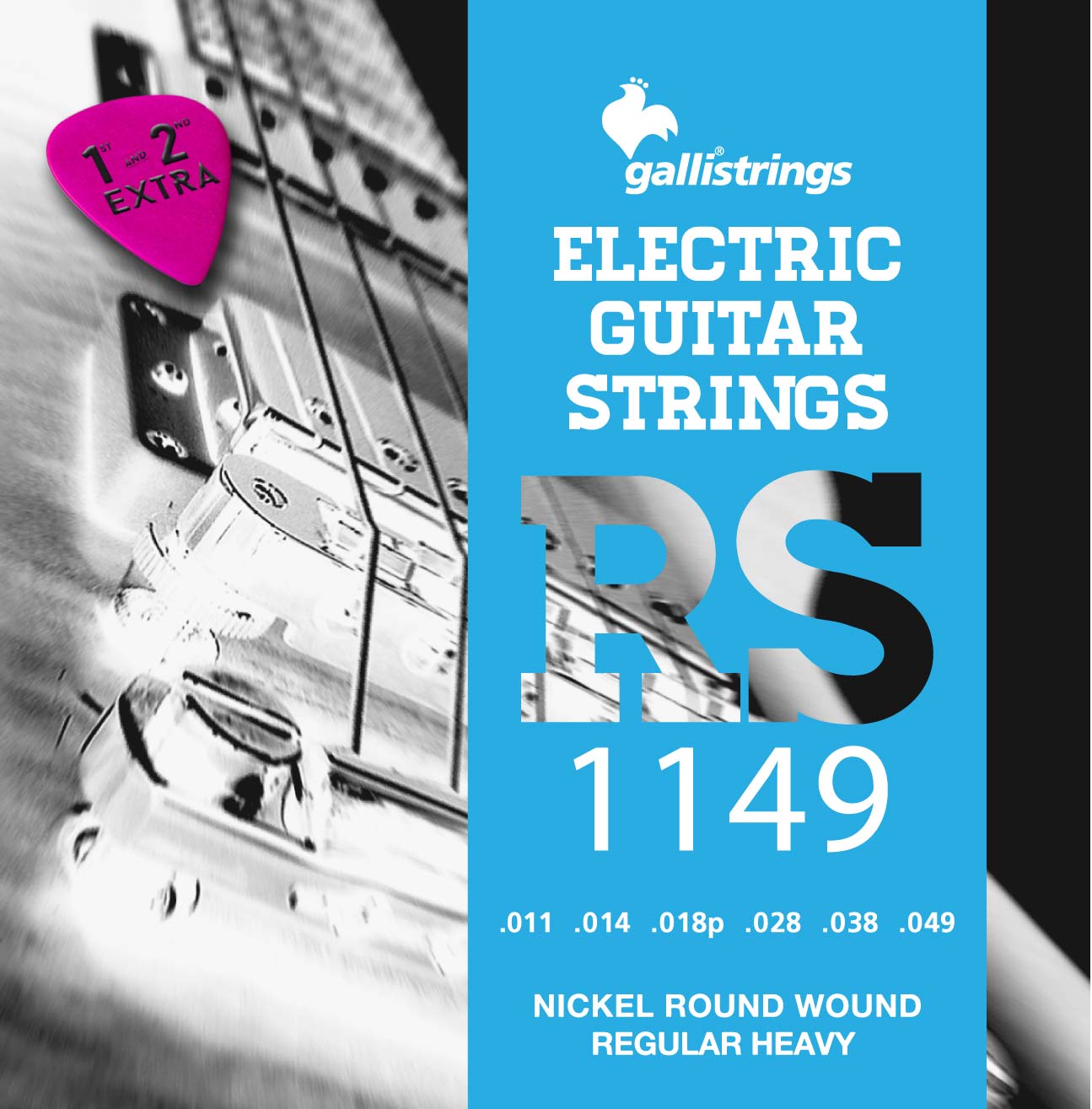 RS1149 Regular Heavy