Biography

Nazzareno Zacconi was born in 1975 and began playing guitar at 9 studying jazz with Ramberto Ciammarughi and Fabio Zeppetella and classical guitar with Maestro Pietro Antinori until he started experimenting pop music with producer Massimo Varini.
He has been collaborating with TM Stevens (tour "Schocka Zooloo" 2012 and 2014 ), Jennifer Batten(European tour 2013,2014 and 2015), Ron Thal Bumblefoot (European tour 2013-2014), Marco Mendoza (European tour 2015) BHW European tour 2015 (Jennifer Batten , Stu Hamm and Chad Wackerman), Blaze Bayley (European tour 2015), Massimo Varini (Tour EKO MIA 2011-2012),  Michele Pecora's "Orchestra Mediterranea " performing with many names of Italian and worldwide music (RON, Gatto Panceri, Riccardo Fogli, Ivana Spagna, Annalisa Minetti, Mietta, Lighea, Barbara Cola, Gypsy King family, etc….)
He also played on many record productions with several artists and he released his first solo record "Rock/rock" in 2006, followed by "Il volto della terra" (2010), a classic guitar work with previously unreleased material, and "AKUSTIKO" (2012) released by Massimo Varini's label Kymotto Music.

Favourite products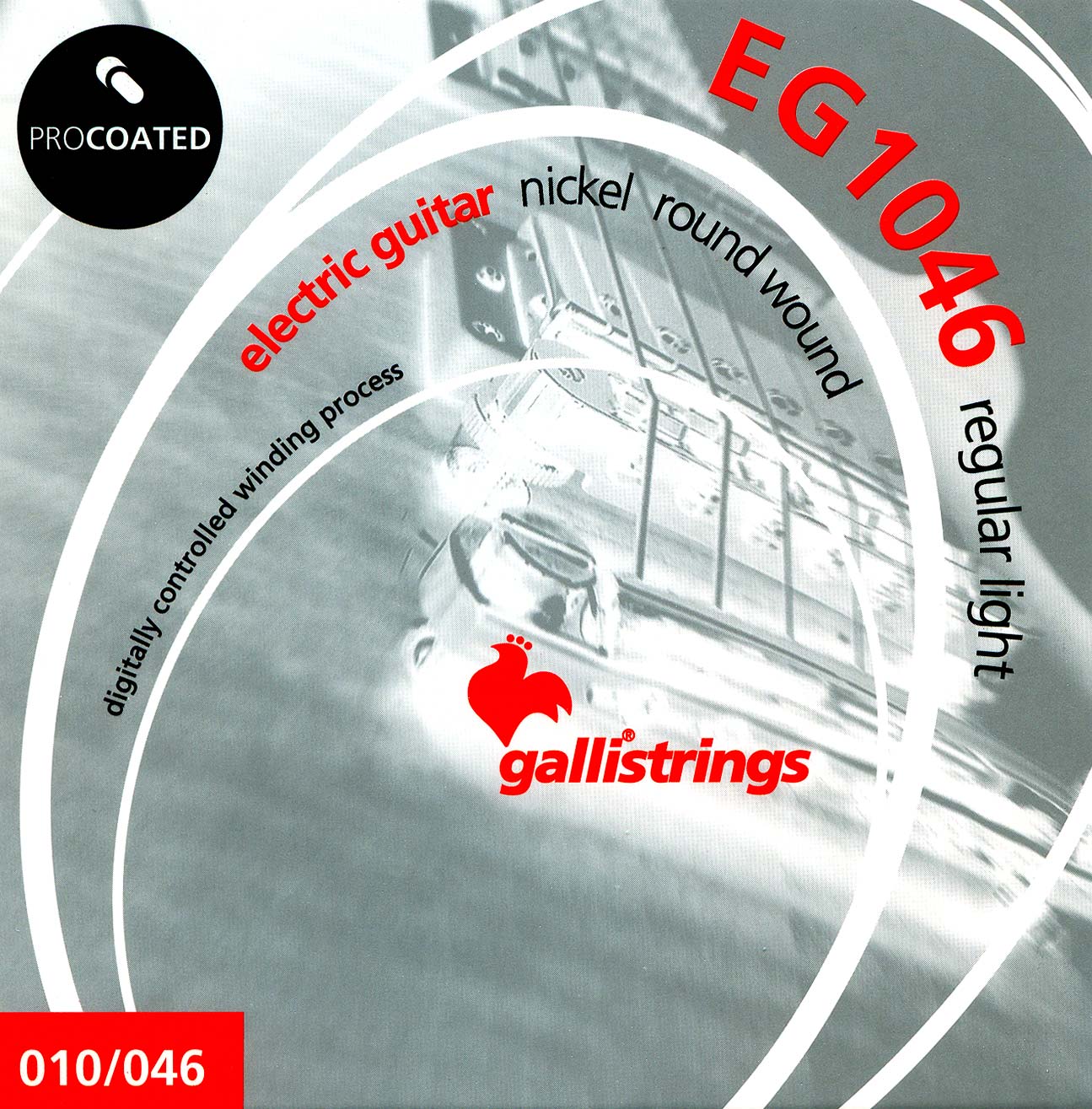 EG1046 regular light