The GSB 11 strings are the right balance I was looking for in the gypsy jazz guitar. My "Bariselli" with solid cedar top thanks to these strings offers me a range of colours that I had never seen before. The bass present but not intrusive make the instrument even more versatile.
Biography

Paolo Pilo was born in Milan on 7 December 1965. He tells that one day his father gave him a toy guitar and it was love at first sight.
At six he began studying classical guitar with Maestro Sergio Giuffredi but soon abandoned to devote himself to rhythm guitar. We are in the '70s memorize the songs of his favorite singers Bennato, De Andrè, De Gregori and discover, thanks to the guitar method of Andrea Carpi, the Blues. He becomes a real expert thanks to the meeting with Stefan Grossman blues music guru overseas.
At 18, he already played in the famous Brera club "Byblos" with the "guitar and voice formula". In a short time he arrives to perform throughout Italy with an always updated repertoire.
Long stays in France where he deepens the music of Django Reinhardt continuing to perform. He speaks correctly French.With Umberto Jervolino he signs a contract as an author and has never stopped composing. Giacomo Bertacchi "Palbert Music" presents it to Angelo Carrara and from the meeting comes a collaboration on the album "Dalla parte di Caino" by Francesco Baccini with 4 tracks that in 2007 obtained the "Special Mention" nomination at the Lumezia Terme prize for the value literary musical.
In 2007 Pilo signs his own album entitled "You can not stop the time with the scotch" the following year with the master Fabio Roveroni (already in Sanremo with Marco Carta) is selected to participate in Musicultura and from there on tour all over Italy, Invited to Sarzana at the "Meeting of the acoustic guitar" he meets Alberto Biraghi patron of ACCORDO.IT: the idea of ​​creating an online column entitled "iMigliora your accompaniments" is born and immediately becomes the most viewed with over 2 million accesses .
He began a collaboration with the magazine "Chitarre" dealing with Django Reinhardt and Gypsy music, deepening its rhythmic aspect. In 2010, he took part in the Meet & Greet event that selected him as one of the best guitarists with Stef Burns, Maurizio Solieri, Massimo Varini and Max Cottafavi.Franco Mussida calls him to teach at the prestigious CPM-Music Institute in Milan. He collaborates with numerous luthiers and companies in the music industry to manufacture and refine the instruments given his vast experience.

Favourite products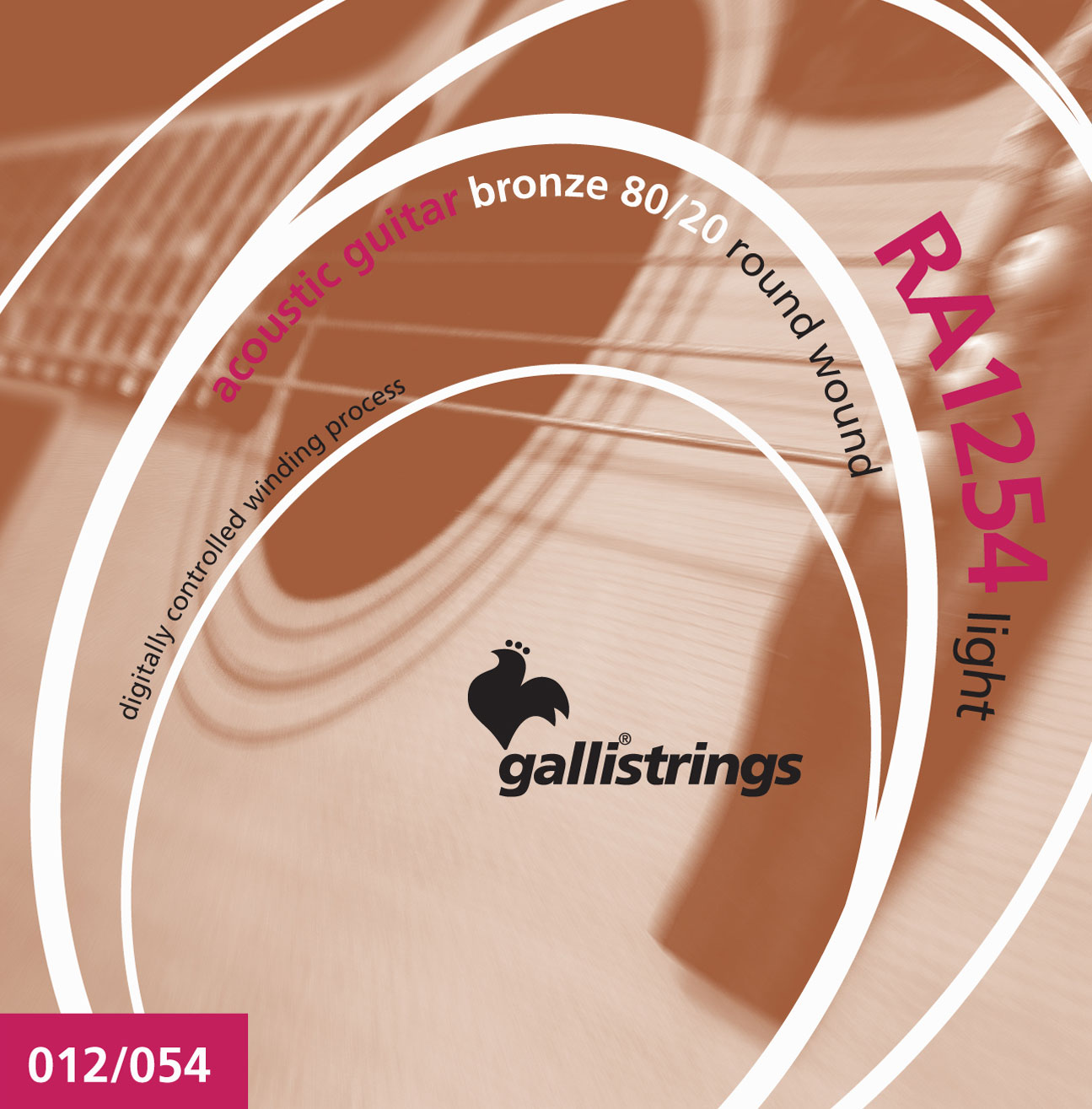 RA1254 Light