Galli strings are my choice because their timbre, pitch ... when I play from a pianissimo to forte they have unparalleled dynamics and long life ....!
Biography

Born in 1974, Buenos Aires, Argentina, studied at the Escuela Superior de Jazz Walter Malosetti. Walter Coronda is one of the great jazz musicians and guitarists passionate about the style of the great Django Reinhardt and has developed a unique style in their creative improvisation.
With extensive experience in their country and in some countries of Europe he has played with musicians and groups such as: Albert Bello, Biel Ballester Trio, Valentin Moya, Jon Larsen, Walter & Javier Malosetti, Thomas Kretzschmar, among others.
Walter Coronda recorded as soloist (Gypsy Jazz Vol 1 and vol 2,2011-13), Coronda - Faviere (Some of these days 2014), Walter Coronda (Agustin Swing 2016), also in several issues for Hot Club Records label Jon Larsen (Stringtime in Buenos Aires, Norway 1997), two CD's with Walter Malosetti (Grama 2005, and Essence 2012), and participated in editions Festivals in Girona (2010), Django L'H (2012-15, Barcelona), Villamajazz 2015 (Valladolid), Black Music Festival(2016).

Favourite products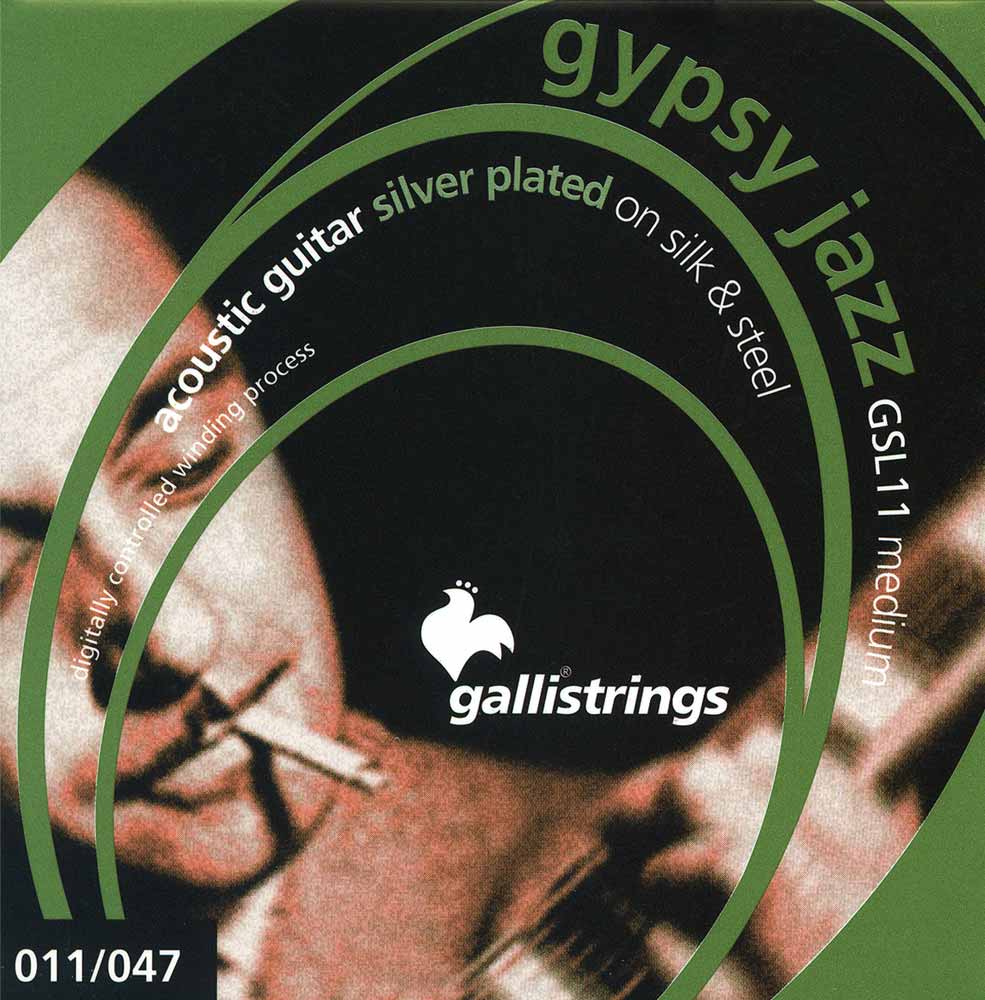 GSL11 Silk & steel Medium