Spessa e dinamica, Galli DB5 è perfetta per il mio suono
La biografia

Edwin è un musicista estremamente musicale e intuitivo. I suoi groove sono molto apprezzati. Il suono che produce con i suoi strumenti è davvero senza precedenti. Sa dare molto naturalmente alle note una "sensualità" ed una precisione invidiabili.
Non solo ha suonato con il famoso Herman Brood, con la band rock olandese Vitesse, con il premiato Gare du Nord, con Lange Frans & Baas B, Kaz Lux, Roel e the Gang and Imi Rtist, ma ha anche collaborato con artisti internazionali come Louis Johnson, Doug Wimbish (Mick Jagger), Fish (Marillion) e molti altri. I suoi pezzi sono regolarmente trasmessi alla radio e alla televisione, durante gli spot pubblicitari. Ha anche accompagnato molti artisti in studio. Oltre ad essere un bassista, Edwin è un cantautore, un designer di bassi ed un giornalista. Per anni ha avuto la sua rubrica e ha scritto workshop sulla importante rivista "Musicmaker".
Edwin è anche fondatore e CEO di Bass Connection a Hilversum, Paesi Bassi.
 
Tra i prodotti preferiti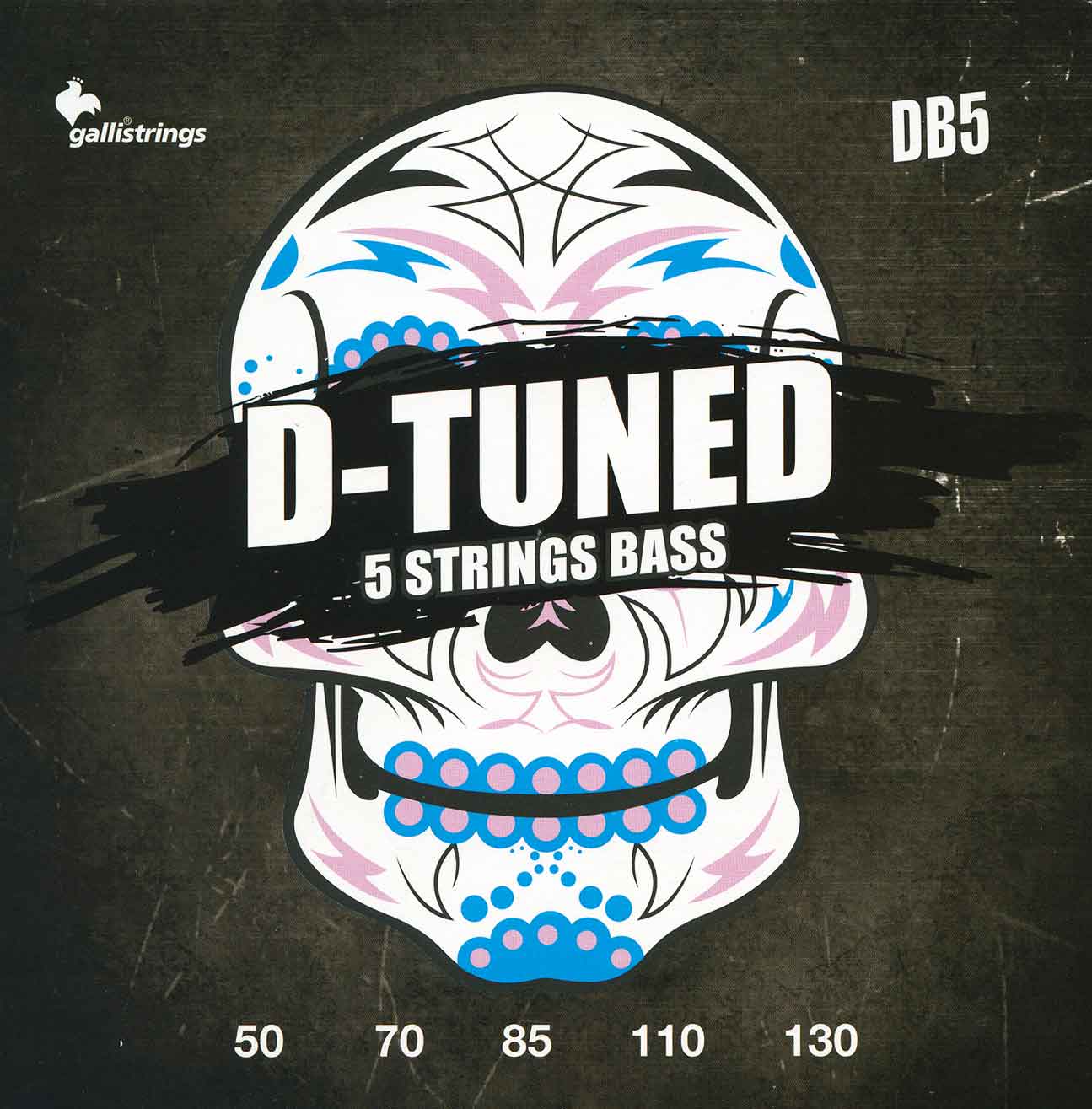 DB5 Drop Bass