The first time I got in touch with your strings was during a recordings session for "BASSTHEWORLD", back in 2014 we produced a video comparing different "Galli" strings. During this session I had the chance to play most of your types of strings and I really fell in love with your Jazz-Flats, Pro Coated Nickelstrings and your Blacknylons. The reason why is that all 3 types of strings playingwise feel natural to me( from the first second on). They all have those warm and roundsounding bassmiddlefrequencies that fit perfectly for my Idea of a great bass tone. You can't sit on top without the bottom and Gallistrings are building the perfect bottom for me!!!
La biografia

Rene Flächsenhaar is a self-taught freelancing bassplayer from Berlin/Germany and since 7 years he's working with well known german artists. He also appears with a bunch of underground-projects and some international acts in nearly every music genre, recordingwise and live on stage, TV or radio. Rene was on tour all around Europe and also in Afrika, America and the far east. With over 650 live concerts in the last 7 years he's one of the most booked bassplayers in Berlin-City. During the last years he has shared the stage with german top acts like Udo Lindenberg, Lou Bega, Katja Riemann, Mehrzad Marashi, Nevio, Maite Kelly, Stefan Jürgens, Marteria, Mic Donet, Alexander Knappe etc . Since 2013 he is a part of the backingband "The Backkings" which played with a lot of well known german Reggae und Hip Hop artists like : Nosliw, Irie Revoltes, Mono & Nikitaman, Tyron Ricketts, Marteria, Uwe Banton, Akua Naru and
many more. 2014 he became a part of Europe´s biggest bassplayer YouTube/online channel named "BASSTHEWORLD". He plays for all the videos about new Instruments, Amps etc.. 2015 will be packed with touring in Germany, Sweden, Italy, Azerbaijan and Senegal. Some recording sessions,TV shows are already done and the work with "BASSTHEWORLD" will continue. For 2016 already 2 releases are fixed with major-label-companys and also a DVD-release.

Tra i prodotti preferiti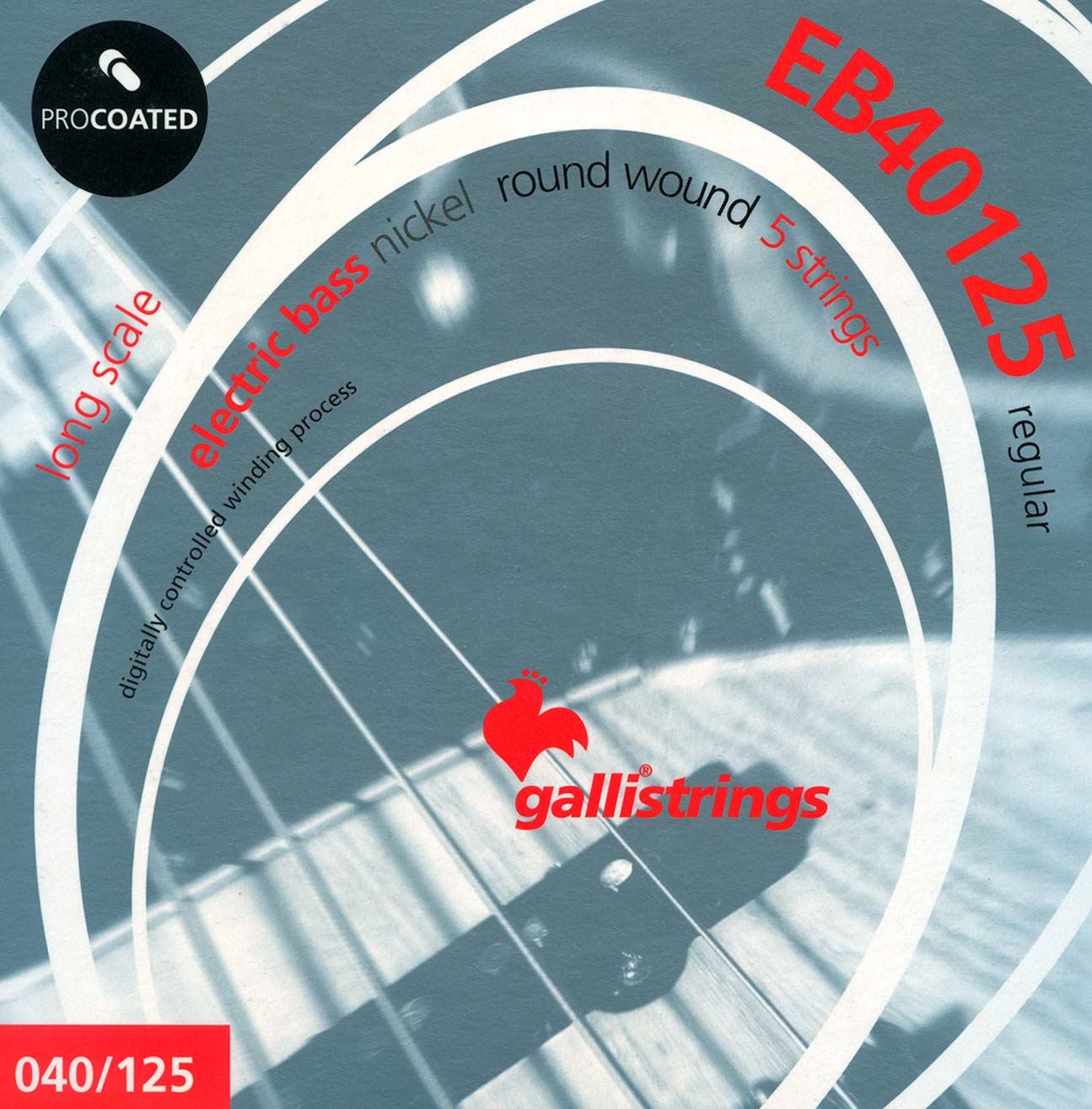 EB40125 5 strings Regular