I use the Galli Silk and Steel strings model since I was a kid. I like them a lot because they have a warm sound and fit well to my picking technique and especially to my personal vibrato techniques. For me it' s a big pleasure after many years to begin a testimonial for this strings.
Biography

Gypsy jazz guitarist Stochelo Rosenberg (born 19 February 1968 in Helmond, Netherlands) is the lead guitarist of the Rosenberg Trio. He started playing guitar when he was 13 and was taught by his father and uncle. At the age of 12, Stochelo was awarded the prize for best musician at a child's musical contest on Dutch television.
Stochelo formed a band with his cousins and won several contests when he was young.
His musical hero is of course Django Reinhardt, though he doesn't hesitate to play jazz standards and some of pop as well - all in manouche style started by Django.
In 1989 Stochelo, Nous′che and Nonnie, the third cousin, recorded their debut album Seresta. In 1991, Stochelo Trio performe at the Montral Jazz Festival of Montreal and since then he performed on most reputed stages along the world's greatest musicians, including a memorable show at New York's Carnegie Hall for legendary violonist Stephane Grapelli's 85th birthday celebration, and many other magic moments.
Stochelo plays on a Selmer guitar, a typical guitar for gypsy jazz. The serial number of his guitar is 504. Django Reinhardt played the same model of guitar with serial number 503.

Follow Stochelo Rosenberg on
Favourite products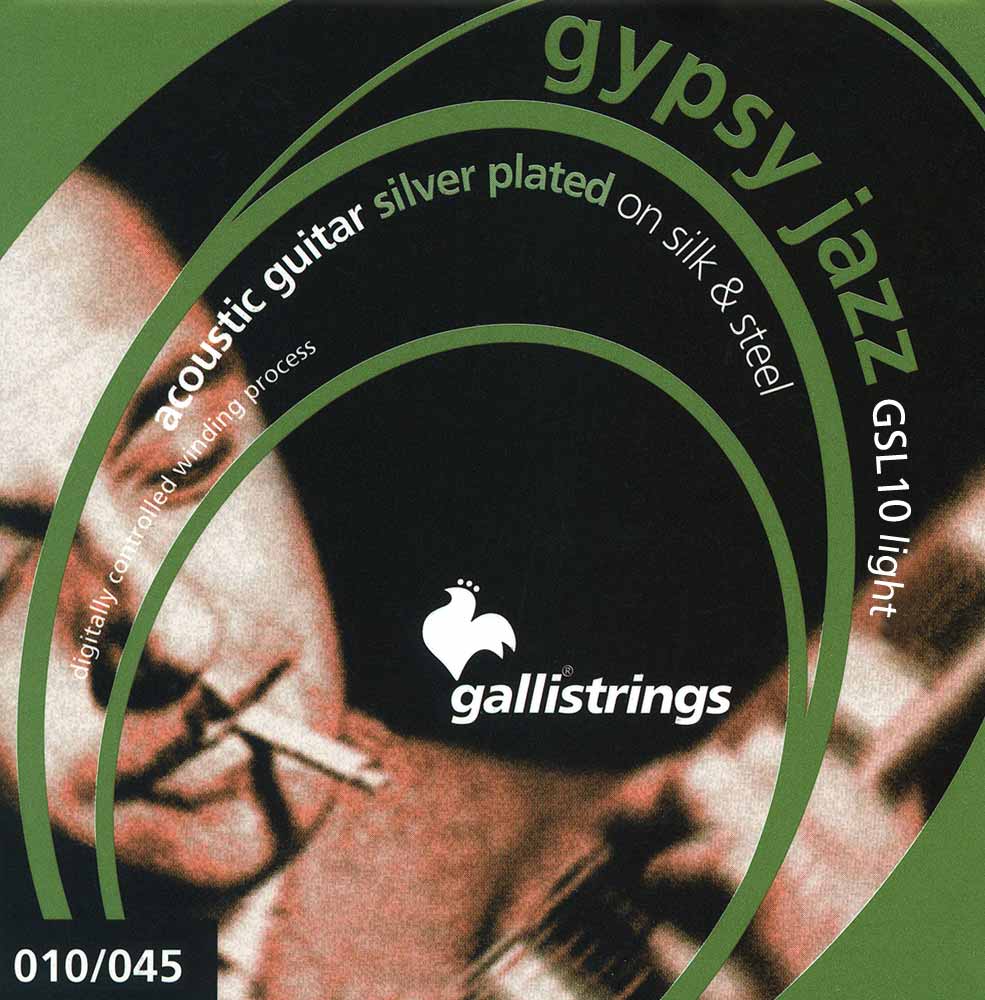 GSL10 Silk & steel Light