Galli strings are the most experience you can get if you want to improve your instrument. No buzz and always in tune !!  
Biography

Born on March the 15nth 1968 in Reggio Emilia (Italy). In 1986 he gets the degrees in Informatic and moves to Genoa, where he started working as a musician. He teached as Modern Guitar Professor in Accademia Musicale di Savona, Roland Music School and Accademia della Musica di Genova. In 1993 he worked as guitarist in the TV Promos with Eros Ramazzotti for the Album "Tutte Storie" . From 1996 to 1998 was touring with the famous italian singer Anna Oxa. From 1998 he's a member of the storic italian band New Trolls , with whom he went on tour in Japan 2006, Korea, Japan, Uk, Mexico and Portugal, recorded 3 Album and a Live DVD, and played with Sarah Jane Morris, Gino Paoli, Loredana Bertè, Shel Shapiro, Luis Enrique Bacalov and Mariella Nava.
From March to June 2005 he moved to Caribbean club "Smaila's" in Santo Domingo and he performed with many Italian Stars as Los Locos, Stefano Masciarelli, Franco Oppini and many others. In 2006 and 2010 he plays in the celtic french production called "Excalibur II" with Jon Anderson (Yes), Jeremy Spencer (Fleetwood Mac) and John Anthony Helliwell (Supertramp). He played on more than 100 Album as Guitarist, Arranger and Backing Vocalist.
He actually  plays on clinics and masterclass for the instruments he endorses and in order to share his experience with young musicians who wants to improve their ability and knowledge.
He also collaborated on Tour and in Recording Studios with Zucchero, Renato Zero, Mario Biondi, Bruno Lauzi, Reverend Lee Brown, Alexia, Double You, Natalia Lafourcade, Juan Pablo and Armando Manzanero, Marcella e Gianni Bella, Fred Bongusto, Federico Stragà, Ricchi e Poveri, Giulia Ottonello, Lee Rogers,  Sergio Sgrilli, Nilda Fernandez, Stefano Picchi, Victoria Horne, Equ, Maria Teresa Ruta, Corrado Tedeschi, Alan Simon, Paolo Silvestri, Pivio e Aldo De Scalzi.

Favourite products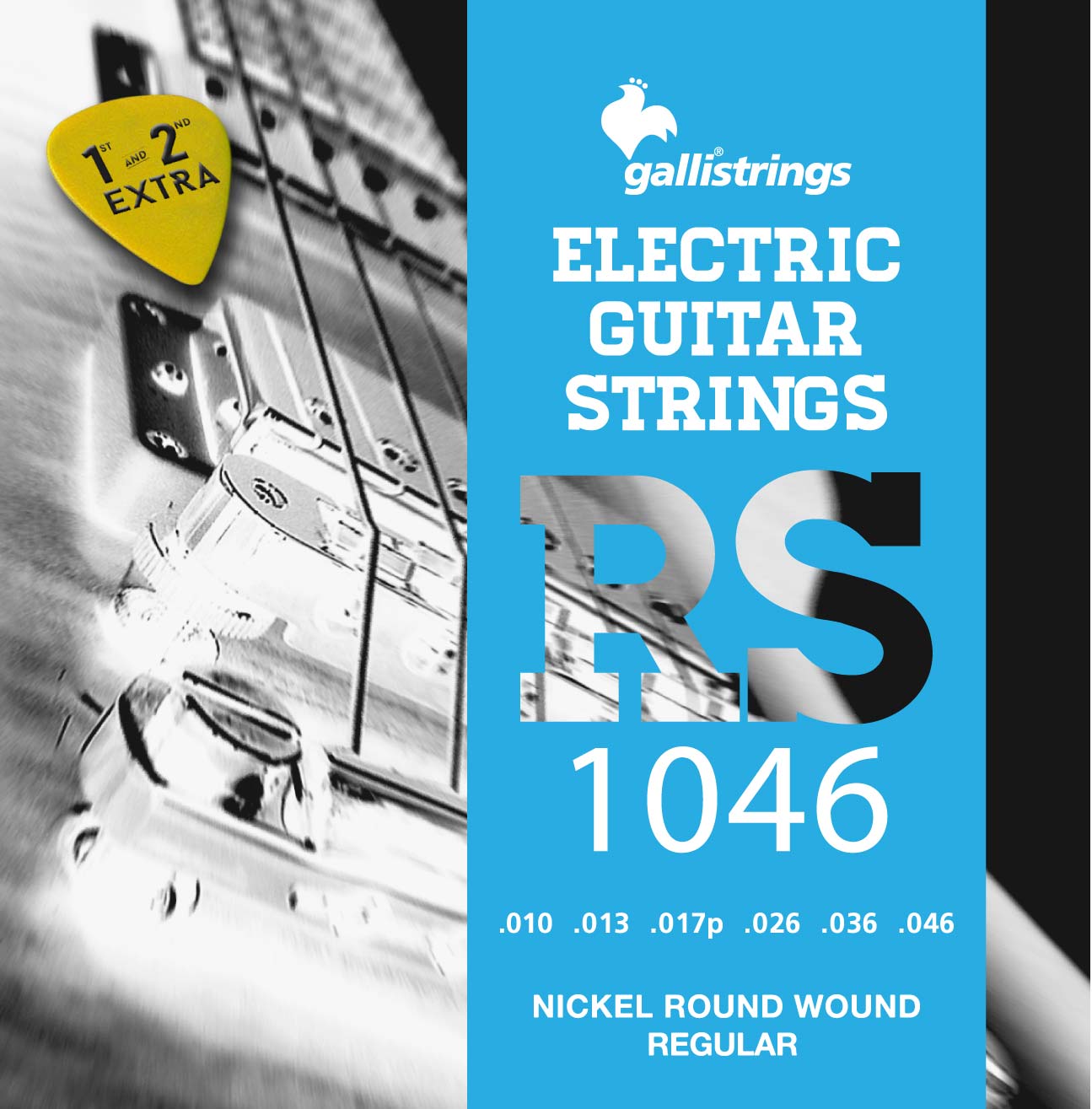 RS1046 Regular