Galli strings are all I use on all of my guitars. They sound great, stay in tune and last long. Simply fantastic.
Biography
Musician and composer, Nicola Costa started playing guitar at the age of 10. In his early teens Nicola became interested in Rock, Blues and Electric Jazz music. He grew up with the music of Jimi Hendrix, Led Zeppelin, Deep Purple, Weather Report and Jeff Beck.
In the early 80's Nicola played with several young bands covering a variety of musical styles and experiences. At the age of 19 he decided to pursue his musical education at the Academy of Music. Nicola is also a qualified double-bass graduate. In the meantime he continued his guitar studies with Scott Henderson (G.I.T - Hollywood L.A.) and Jim Kelly (Berklee College of Music - Boston).
At the age of 23 he began session works. He has performed, on over 40 different television shows, including the Sanremo Music Festival from 2002 to 2006. He has recorded, toured and played on TV with a variety of international and italian artists such as Lionel Richie, Natalie Cole, Michael Bublè, Blues Brothers, Gavin DeGraw, Jose Feliciano, Vasco Rossi, Andrea Bocelli, Laura Pausini, Eros Ramazzotti, Renato Zero, Loredana Bertè, Luca Barbarossa, Amii Stewart, Alexia, Ivana Spagna, Marco Masini, Fiorella Manoia, Patty Pravo and Gianna Nannini to name a few. He also worked with composers and arrangers such as Ennio Morricone, Celso Valli, Nicola Piovani, Geoff Westley.
In October 2007, Nicola released his first solo album "Electric Roots". The CD was well received by critics in Italy, Spain and in the US. Highlights included live performance at the most important Italian Rock Blues Festivals. Here's a quote from a review by Joe Romagnola of Grooveyard Records: "Nicola Costa is an outstanding, world-class player who stands tall with the best of them. The bluesy-fusion direction, hard vibes and grooves with liquid-organic tones are authentic and pure. The heavy Michael Landau inspiration on "Little Boy Blues" shines deep. Costa & his people did a excellent job on the rather superb "Electric Roots" disc". In 2009 "Electric Roots" has been nominated for a JPF Music Award in the "Best Instrumental Rock Album" category.
In 2008, Nicola toured nationally and internationally with the legendary film music composer and director Ennio Morricone.
In 2009/10, he toured and recorded with Fiorella Mannoia. He also has arranged songs for the live album called "Il Tempo e L'Armonia".
October 2014 saw the release of the new studio album "The Wrong Blues" on his own indie label "Organic Tones Records". Nicola also was involved in a new musical project from the ESC Records label - The Loner 2 A Tribute to Jeff Beck - an international album featuring great musicians such as Scott Henderson, Michael Thopmpson, Jim Campilongo & more.
He has recently shared the stage with Marco Mendoza, Kirk Fletcher, Spy Austin, Leburn Maddox and the Rolling Stones Project, featuring Tim Ries, Darryl Jones and Bernard Fowler, extraordinary musicians and members of the Rolling Stones, and toured with his own Electric Trio.
His latest works: "
A casa tutti bene" - 
Film, music by 
Nicola Piovani, directed by Gabriele Muccino, "Una festa esagerata" - 
Film, music by 
Nicola Piovani, directed by Vincenzo Salemme, "Puoi baciare lo sposo" - Film, music by Andrea Farri, directed by Alessandro Genovesi, "Ricchi di fantasia" - Film, music by Francesco Cerasi, directed by Francesco Miccichè, "Ti presento Sofia" - Film, music by Francesco Cerasi, directed by Guido Chiesa, "10 giorni senza mamma" - Film, music by Andrea Farri, directed by Alessandro Genovesi, "18 Regali" - Film, music by Andrea Farri, directed by Laura Morante, The Voice - TV Show - Rai 2, Il Cantante Mascherato - TV Show - Rai 1, "Historic Minardi Day" concert with Max Gazzè and Max Dedo, "Un posto vero" the new album by Max Dedo, "Rosa" the new album by Kunsertu, "La chitarra nel rock da Jimi Hendrix ad oggi" concert with Rocco Zifarelli, "Un giorno da gambero" Live on Rai Radio1.
For some years he has been teaching Pop/Rock Guitar and Pop/Rock Music at the Messina Conservatory.
Favourite products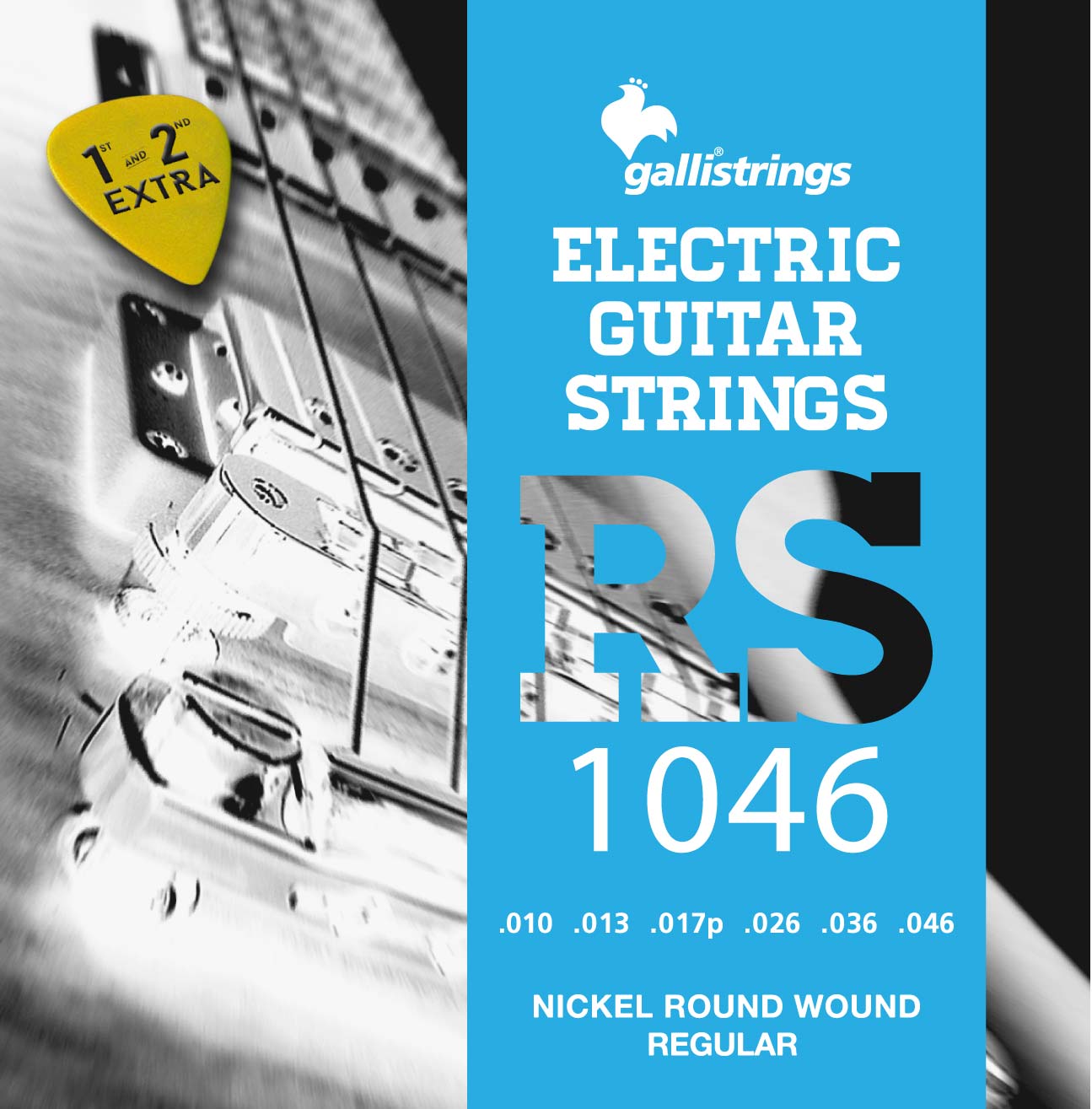 RS1046 Regular