La biografia

Reno Schnell is one of the most respected female Guitar Players in the European music scene. Playing on tours in China or at the Woodstock Festival in Poland with 500.000 visitors:she always rocks the stage.
Her presence on stage whether on big stages or in concert halls, is simply amazing, Reno's guitar sound and feel is awesome. For over 10 years she has worked as a representative and endorsing member in the music business (e.g. at Music China, NAMM Show, Musikmesse Frankfurt, clinic tours in Europe and China). According to the press: "exceptional guitarist Reno Schnell is now considered one of the best and most famous female guitarists."
Reno and her band Final Virus released 5 highly respected albums and performed e.g. in theaters and arenas across China, at Woodstock festival, Zappanale... Current Reno tours with Peter Sonntag Quartett.

Tra i prodotti preferiti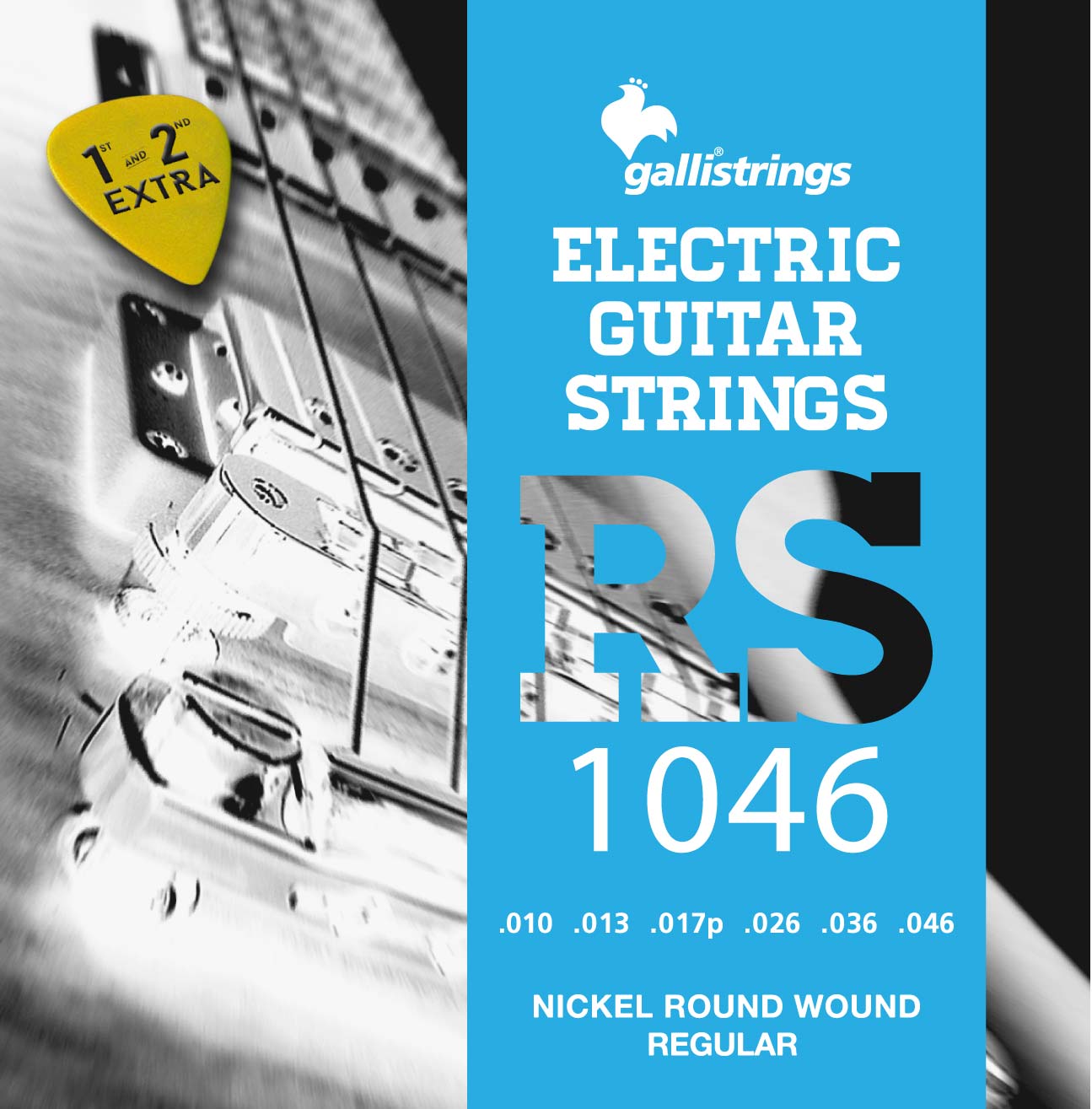 RS1046 Regular