I've played Galli Black Nylon strings on Archtop Guitars. I've tried a lot of different strings before. But the sound and the feeling of the Galli strings is not from this world! I'm so amazed!
Biography

Josef "Wawau" Adler (born January 25th, 1967) is a jazz guitarist from the town of Karlsruhe in Germany. Wawau comes from a family of Sinti gypsies, both his uncle and his grandfather played the harp in operetta orchestras. At the age of nine Wawau started to learn the guitar. Basically, he is a self-taught guitarist, his biggest musical influence is the great gypsy jazz guitarist, Jean "Django" Reinhardt. At the age of thirteen Wawau Adler played his first concert. 
Django Reinhardt made such a strong impression on musicians that it is easy to become lost in the study of Django's awesome technique. For many players, this becomes an end in itself. But what starts out as a noble goal often becomes a trap for the guitar enthusiast following Django Reinhardt. Technical aspects such as speed and volume can cause many players to lose sight of the soul and feeling of Django's playing. For Wawau Adler, technique plays a secondary roll to the pure artistry of Django's great music.
While Wawau Adler plays many styles of guitar, including bebop and modern jazz, he has gained an enviable, worldwide reputation for performing Gypsy Jazz (1) . But Wawau's musical style goes beyond simply following Django's musical legacy. By adding influences such as Wes Montgomery, Charlie Parker, Pat Martino and George Benson, Wawau has developed a style which is uniquely his own.
Wawau Adler has recorded several albums as well as the guitar instruction DVD "Jazz Manouche - In the Style of Wawau Adler".
Wawau Adler is constantly touring Europe, U.S.A and Canada, playing concerts with his Band the "Wawau Adler Group" as well as appearing at worldwide famous Gypsy Jazz Festivals like Samois sur Seine, Django à Liberchies, Django in June, Django Memorial and many more.
Amongst others, he has performed and recorded with renowned artists like: Biréli Lagrène, Angelo Debarre, Andreas Öberg, Rosenberg Trio, Selmer 607, Holzmanno Winterstein, Joscho Stephan, Gismo Graf, Denis Chang, Lulo Reinhardt, Pee Wee Ellis, Marian Petrescu, Frank Wolf, Joel Locher (bass), Jermaine Landsberger (organ), Marcel Loeffler (accordeon), Costel Nitescu (violin) and Martin Weiss (violin).
 

Favourite products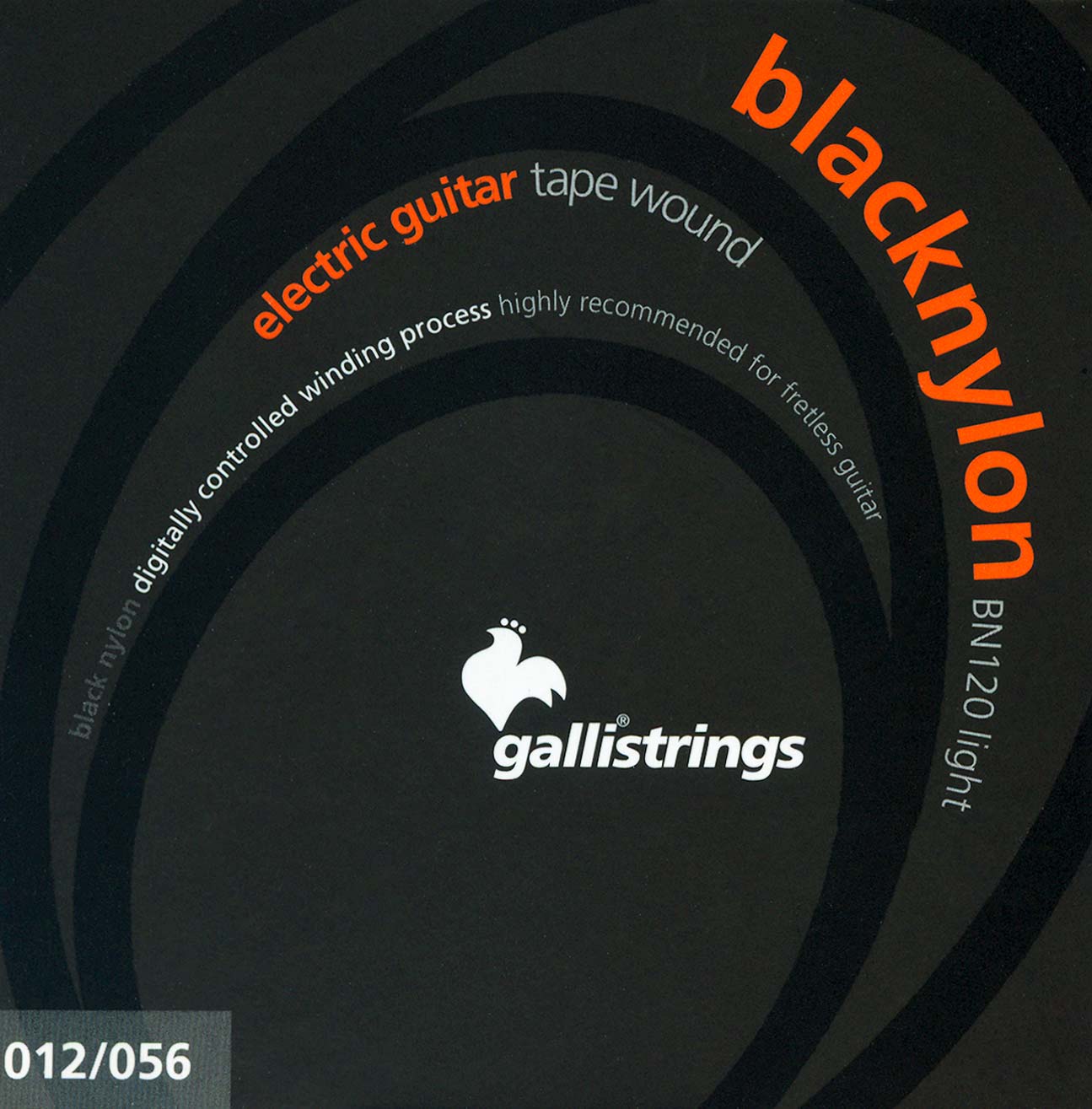 BN120 Guitar light "Signature" Paolo Anessi